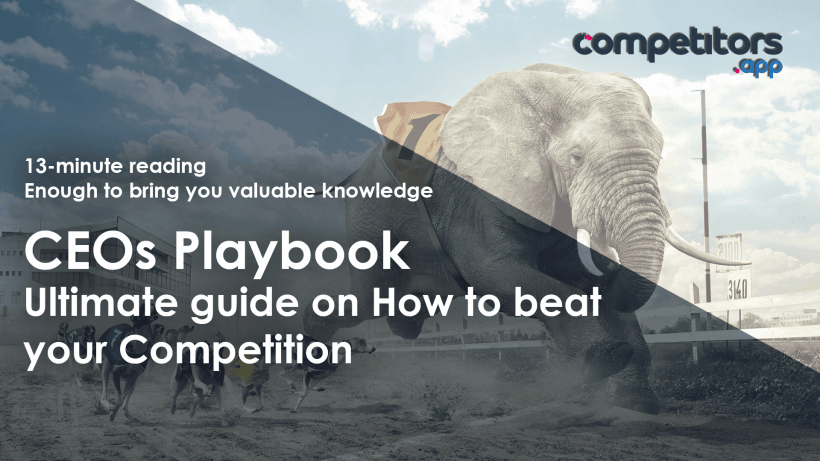 The 13 minutes you will spend reading this will probably be the best investment you have made today! Why? Because you will learn how to compete and beat your competition, be better than them and scale your business!
A few weeks before I started writing this article, I had reached out to Gerard Compte from "FindThatLead"to make a better business relationship with him. In the first message I had written in the P.S. section, I said:
"Good Luck in slaying your mortal enemies Gerard! ;)"
When he responded, I learned a precious lesson from reading the first sentence of the message:
"There are no enemies; just good people called competitors who are helping us to understand our market and customers better. Competition is the best thing you will have in business."
This sentence is mind-blowing!