Entrepreneurs tend to work on improving their product and not priorities for promoting their website after the launch of their startup. Some start building the product without even thinking how much effort does it take to attract visitors. "Build it, and they will come" … right …
After launching your website, you should look for easy tactics to get some visibility on your website. This is the first article that will tell you where you can easily promote your website … and some results.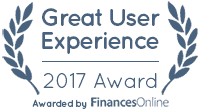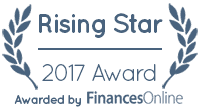 Review & alternative to websites
An easy thing to do if you want to be listed first on the category pages with your competitors: Try to get some of your initial users to give some reviews and like your product on those pages (social accounts are required to prevent abuse).